History Group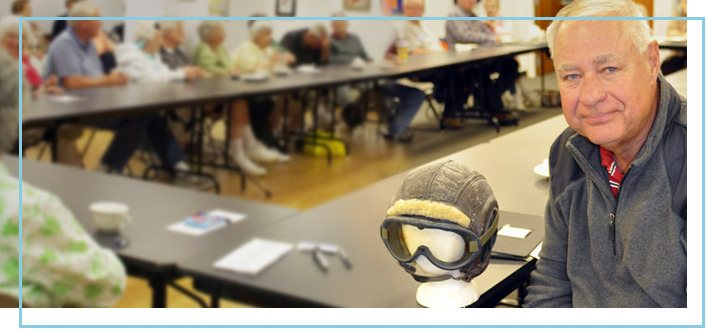 The Massillon history group meets on the first Tuesday of every month from 10:00 a.m. until Noon to chat casually about a pre-announced topic, usually a narrow segment of Massillon history. Chris Craft moderates the discussion.
The "Massillon Remembers" group is free and open to everyone; new participants are welcome at any time. Some people come to every session; others attend when the topic is of special interest to them. No reservations are required. Coffee and donuts are available for a donation.
The Massillon Museum is located at 121 Lincoln Way East (Ohio 172), in downtown Massillon. For more information, call the Massillon Museum at 330-833-406
History Discussion Group 2023 Topics
Tuesday, January 3, 2023
"Old Cars, Dealerships & Gas Stations"
Tuesday, February 7, 2023
"Favorite Childhood Toys"
Tuesday, March 7, 2023
"Retail Establishments"
Tuesday, April 4, 2023
"The Family Dinner Table"
Tuesday, May 2, 2023
"Parades"
Tuesday, June 6, 2023
"Local Attractions & One-Day Trips"
Tuesday, July 11, 2023
"Massillon & Stark County Restaurants"
Tuesday, August 1, 2023
"Back to School"
Tuesday, September 5, 2023
"Fall Songs to Remember"
Tuesday, October 3, 2023
"Colorful or Famous Relatives"