In-Person and Virtual Tours of MassMu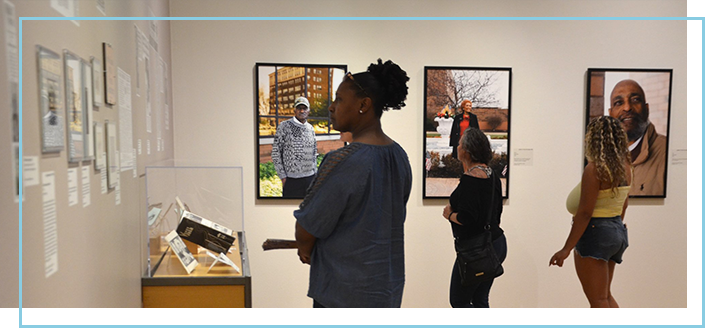 Educators may download any piece of this site and adapt it to their particular classroom needs. If you would like a different file type, please email Accessibility@MassillonMuseum.org or call 330-833-4061.
Virtual or in-person tour time frames and museum lesson plans can be tailored to educator needs. Virtual tours will be held via Zoom or Google Classroom. Tours of the Museum are free. Art activities can be added to your tour at a cost of $3/Massillon City resident or $5/non-Massillon City resident. For more information about scheduling a virtual or in-person field trip, visit our our Tours page.
The Massillon Museum is pleased to share a 3D virtual tour of the building and galleries. Learn more about our virtual tour.