Fun Fest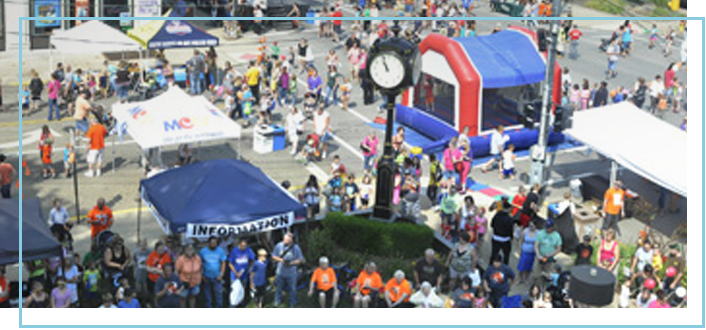 Massillon Fun Fest is a FREE, annual event held as a part of Massillon's Summer Celebration!
The date for Fun Fest 2024 is Saturday, August 10!
Want to get involved? Organizations & businesses can sign up online!
Non-profit organizations and Downtown Massillon businesses are invited to set up booths at this event for NO CHARGE, as long as a FREE or NEARLY FREE youth activity is provided.

Your business can also sponsor a special activity or performance for Massillon Fun Fest 2024.

We will be using our online registration process. Click here to sign up.
The deadline for organizations to sign up is August 6, 2024.
For more information contact Liz Gessner McAllister at 330-833-6655 or email her.
2024 Event
Date: August 10, 2024
Time: 10:00 am - 2:00 pm
FREE and open to everyone!
Games, trucks, contests, safety and health information, arts and crafts
Types of Activities
Free admission. There is no cost for most activities; some have a minimal charge. Additional activity information will be posted closer to the event date!
The 2024 Entertainment Schedule
More Information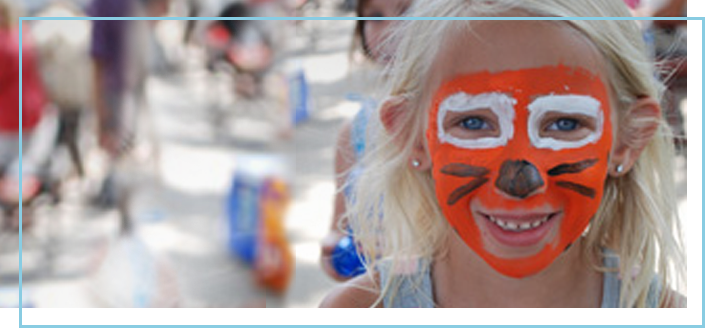 Admission to the family-focused event is free. There is no cost for most activities; some have a minimal charge. Social service agencies, civic groups, churches, arts organizations, and businesses set up dozens of games, art projects, activities, and information stations. Families love free take-away items—coloring books, pencils, balloons, banks, bookmarks, and puzzles.
Massillon Fun Fest is intended to provide all the fun of a festival with a focus on meaningful activities. Many of the organizations and businesses provide valuable health, safety, and educational information to parents while entertaining the children.