Employment Opportunities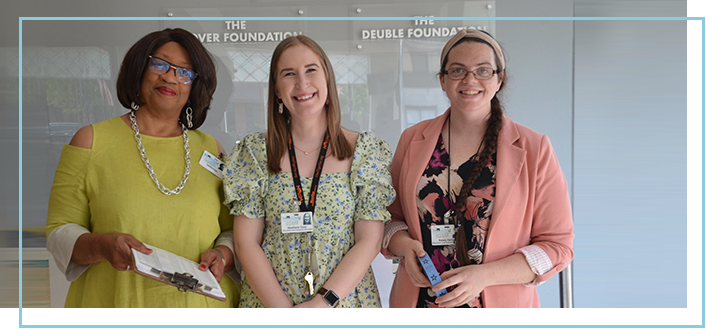 Please check back often for additional employment opportunities.
Art Instructors – Contracted
The Museum regularly works with area artists to lead classes, workshops, art activities, and Do the Mu in the Museum's classrooms or Ceramics Studio. Instructors are contracted and paid an hourly rate based on their experience. If you are interested in teaching, please email your resume and a description of what you might like to teach to Education and Outreach Manager Stephanie Toole at sltoole@massillonmuseum.org.
Not what you were looking for?
Learn more about volunteering.
Learn more about internships.